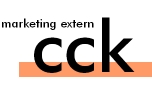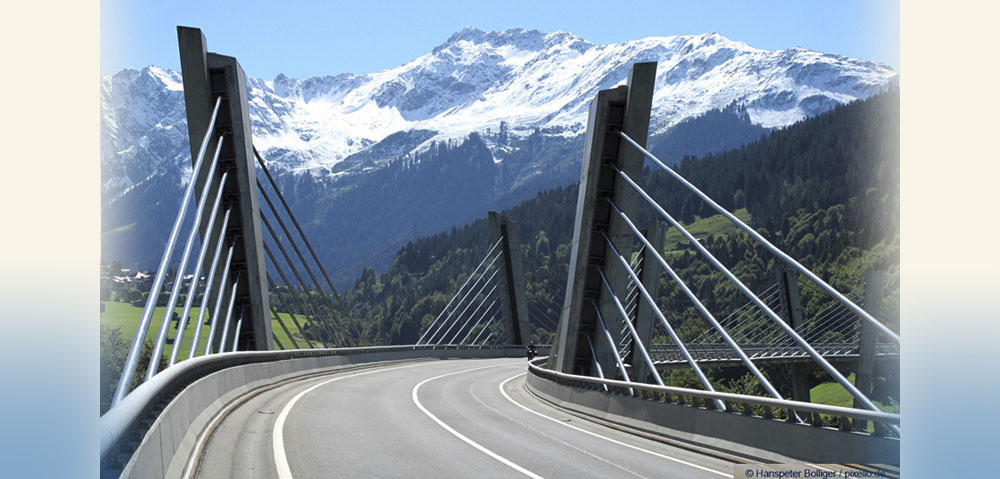 CCK marketing extern, Marketing consulting for the ICT industry.
We're going to build bridges for you !
We specialise in opening new markets to German and foreign ICT companies.
Our services include
market research,

development of local marketing and sales strategies,

identification of first customers and partners,

development or customisation of corporate documentation for local communication requirements,

initiatives aimed at creating and increasing mindshare and visibility.
All without unreasonably high investment and with a measurable ROI.
Contact
CCK marketing extern
Thüringer Str. 1
86916 Kaufering, Germany
info@cck-marketing.eu
http://www.cck-marketing.eu

Fon +49 (8191) 9799077
Fax +49 3212 1011 279